We Turn wastewater
into Opportunity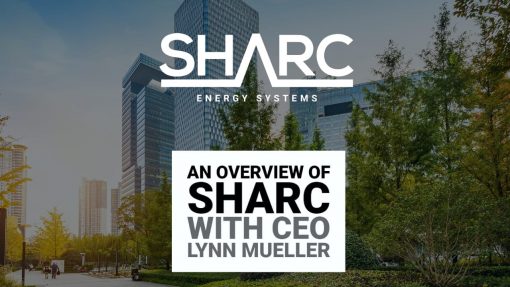 Subscribe to SHARC YouTube videos
Stop flushing money down the drain!
make the most of every energy dollar while reducing carbon emissions
We're saving Costs, Energy & GHG Every Second
Consistent value all Year Round
Our PIRANHA works great and is reliable, I've definitely noticed how much less our boilers run because of the reduced load. 
We love showing our Guests that we take actionable steps towards green energy.